Introduction
The Burger House and Crunchy Fried Chicken is a well-known fast-food franchise. Fried chicken and hamburgers are its specialty, along with other beverages and meals. It is now highly renowned for its delicious food and consistent flavors throughout all of its locations. The Burger House and Crunchy Fried Chicken is well renowned and recognized restaurant.
In a world where fast food chains like KFC, Pizza Hut, KKFC, and chicken stations are highly competitive. With more than 100 locations across Nepal, The Burger House and Crunchy Fried Chicken has made a tremendous development.
Creation of Burger House and Crunchy Fried Chicken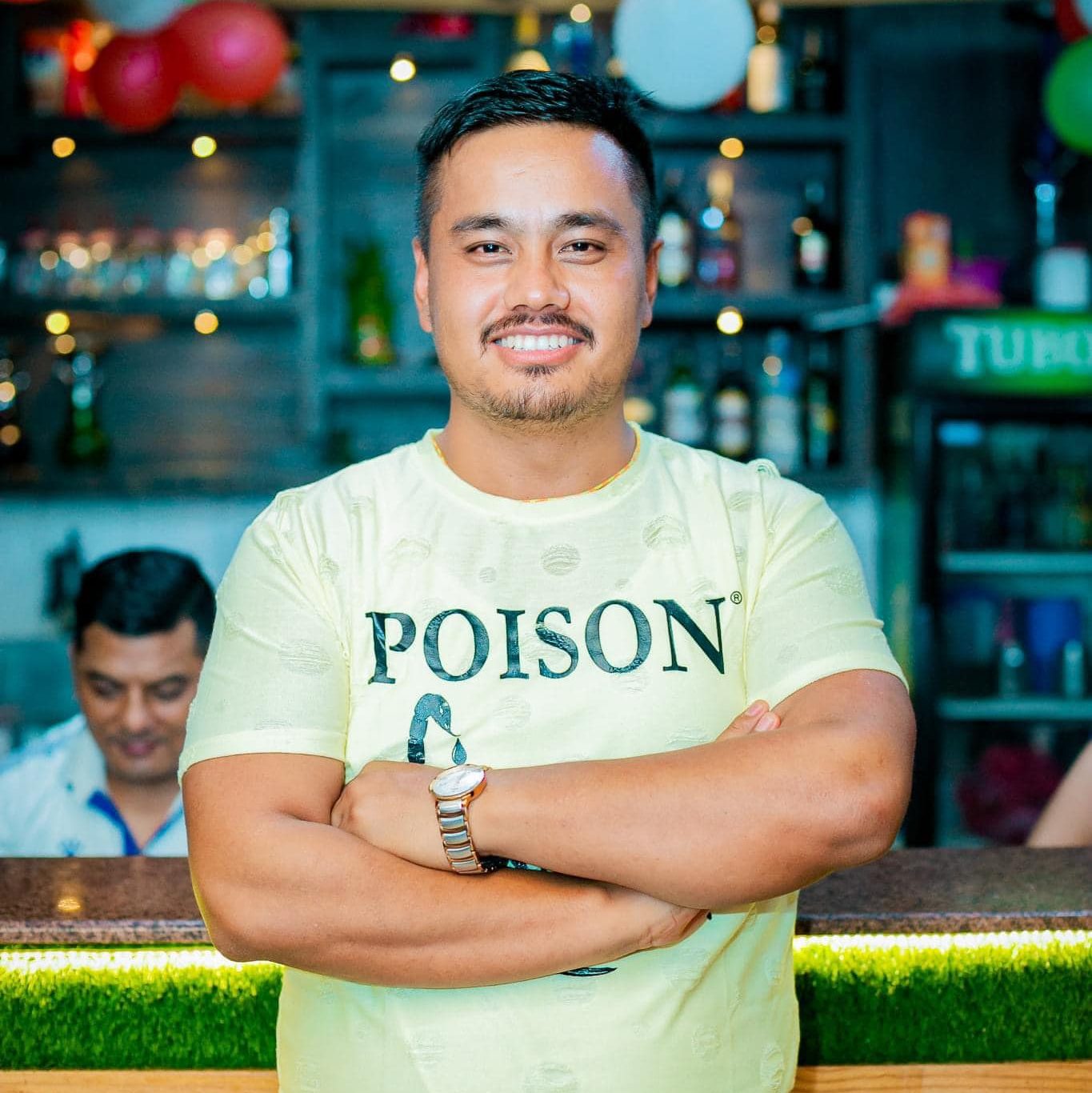 The Burger House and Crunchy Fried Chicken was co-founded by Mr. Basanta Lama. In Dubai, he had held a position as a chef. Basanta Lama was extremely encouraged and happy to watch the development of multinational fast-food chains like KFC and McDonalds. He opened a restaurant in Nepal with the intention of conducting business rather than working overseas.
Starting Phase
In Kathmandu's sankhamul, the restaurant was originally opened. A challenging and important part of opening your own restaurant is looking for a good food location. So they concentrated on a location that is easily accessible and has a lot of foot traffic. While Mr. Basanta Lama opted to open his first branch in a go-down in Shankhamul. Because of their creativity, they were able to make the go-down into a cozy and pleasant space.
Complications on starting phase
The Burger House and Crunchy Fried Chicken were already facing fierce competition from well-known food companies. Despite providing excellent food at a fair price, sales were far fewer than anticipated. They started providing its customers with incentives like free home delivery in order to increase sales.
The earnings were still insufficient. Over the course of four months, Mr. Basanta Lama and his associates spent far more than their projected 60 lakhs expenditure. Additionally, they had to use their own funds to pay their staff. For the founders of Burger House and CFC, it was therefore one of the most difficult times.
Current Situation and Future Prospects
Sales gradually increased as customers came to appreciate Burger House and Crunchy Fried Chicken's value propositions. Customers understood that their products were superior and far less expensive than those of rivals. With the surge in consumers, they now have more than 100 locations around the nation. The top fast food restaurant in the nation now is the Burger House and CFC. Comparatively speaking to their initial investment, their annual income is also anticipated to be in excess of 100 crores. Similar to how their customer base is growing, so are their outlets.
With ideas, initiative, high-quality products, and perseverance, you can accomplish anything in your own nation, as demonstrated by The Burger House and CFC. Don't consider a minor setback to be the end. This restaurant was unknown at first, but it has since captured the hearts of many patrons and is now considered to be among the greatest in all of Nepal.